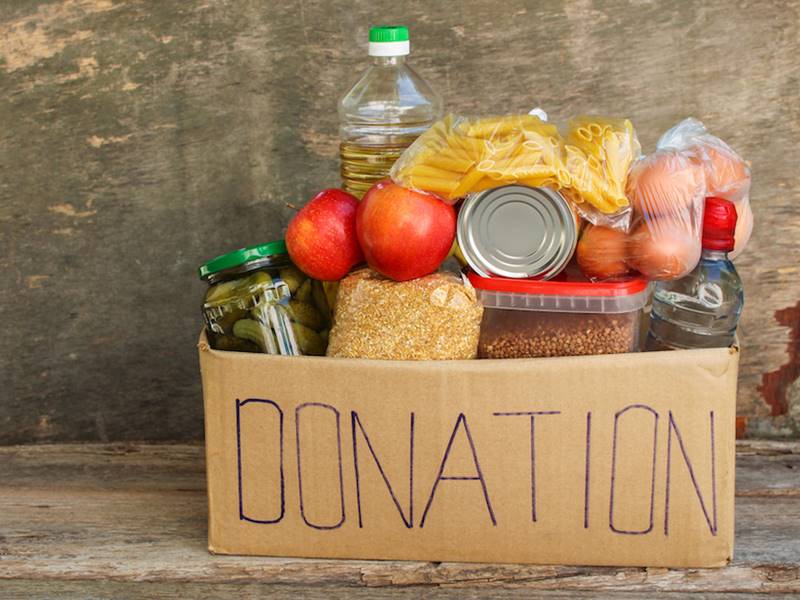 Missão – Guiné Bissao
Guiné Bissau é um país que está na frente de batalha contra a pobreza. A situação em todos os pontos é crítica e a parceria formada com AU-COCONET-US  é justamente, através da technologia, mudar esse paradigma. e mudar essa situação. Através das escolas podemos trazer transformação espiritual e social usando a tecnolodia para aliviar os vários problemas qie o país enfrenta. . O objetivo do programa "AU-COCONET-US – Project GB"   é mostrar que as dificuldades embora existentente podem e vem ser mitigadas.  O proposito da COCONET-US [Christian Organization to Christian Organization Network] é  mudar essa realidade, através the uma parceria global com nossas instituições educacionais a nível global!
Veja  o  vídeo de nossa atual experiencia. 
Portal COCONET-US®  para accessar MS Office 365