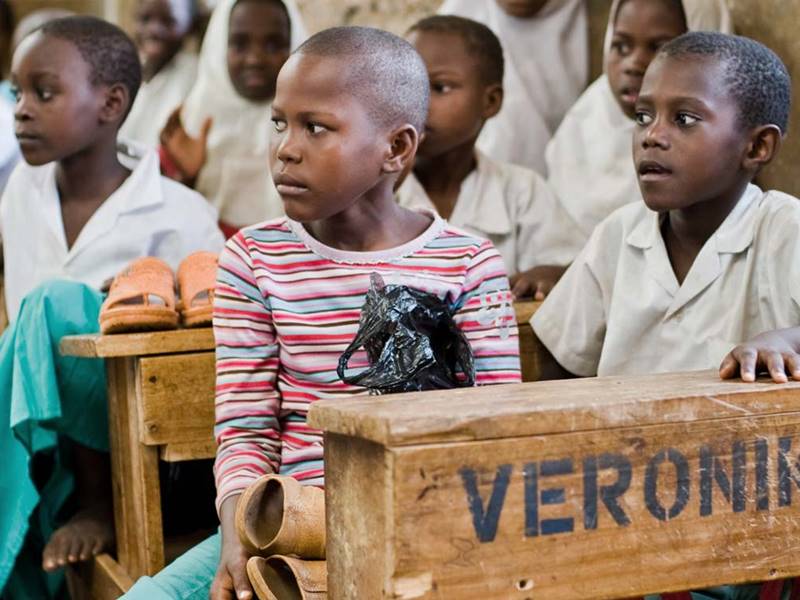 Cabo Verde Project
Goal
Create a self-sustained global education program at the Adventist Educational System where students at the elementary level could, would should interact and collaborate.
BASIC TRAINING
Promote the gospel thru technology and education.
Create an ecosystem where the training of new students are possible. Using the technology and education as a tool to reach the ultimate goal.
PROGRAM
Distribution of Hardware and Software [Computers and Applications] to schools [elementary, secondary and colleges/universities] involved in this program
Provide adequate training to users
Set up a local network in small groups/schools
Serve as "Liaison" among schools
GOALS AND PRIORITIES
EDUCATING • PREVENT • MAINTAINING
Awaken young people and bring them to Christ through a Christian Education and prepare them for a professional life that is a match for our values for the here and for the world to come.
PREPARE• PROFESSIONALIZE • CONNECT WITH THE INDUSTRY
Provide adequate training for our young people and prepare them to be used in the job market.