Where many a Land Rover and sojourner have trod. Where men and women captivated by Christ's love brave a journey that begins with a whisper: "Who will go for us?" This road may take you far from the familiar and comfortable. It is an off ramp on the highway of the American dream. A detour from career and personal gain. A path so strange you may sometimes feel lost or inadequate. Yet it is a beautiful and priceless journey – this life of simple faith and bold conviction, offered and spent for the glory of God in Africa. Will you join us?
Volunteering In Africa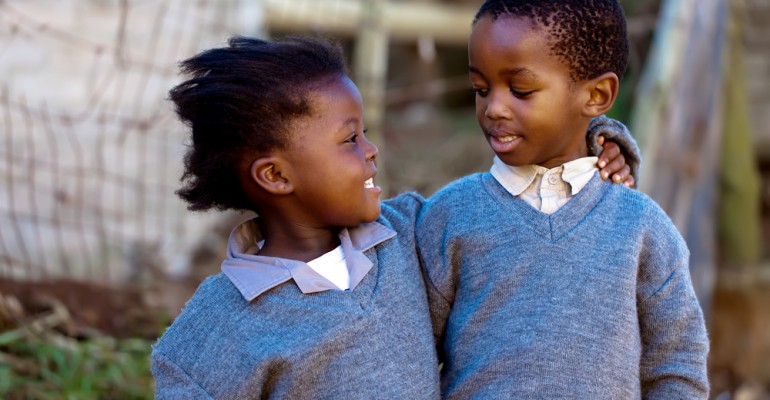 Outreach and Education are central to all that we are as a mission. We need dedicated men and women with a heart passion for reaching others with the Good News of Jesus Christ to live and work in hard places – and equip our youth with tools that will help them here and here thereafter, both remote rural regions and dense urban centers. People willing to work hard to learn the heart language and culture of their host people and enjoy developing relationships along the way.
Creative Access / Education as Mission
God is opening incredible doors for Christian men and women to live and work and each in nations closed to traditional mission outreach but open to entrepreneurs who can add value to their communities as business people. Education As Mission provides a wonderful opportunity for volunteer educators to live intentional Christian lives as they conduct business of educating and build relationships in the communities where they serve.
VOLUNTEER IN SOUTH AMERICA

Volunteer in South America with COCONET-US, using our MOSDAC-BR platform, a trusted and affordable organization for volunteering in South America. COCONET-US has over 10 years of experience and placing international volunteers on South America volunteer programs and we offer a diverse range of short-term volunteer abroad programs in Brazil, Peru, Argentina, Colombia and Ecuador.

As a volunteer in South America in 2020 with COCONET-US , you will play a hands-on role in supporting important community projects which support the long-term goals of your host community. You will have the opportunity to be immersed in the local community as a volunteer, while exploring South America in your free time.