Volunteer in Guinea Bissau
Go Volunteer Africa provides safe and affordable volunteer programs for solo, group and family volunteers. Our choice of volunteering opportunities in Guinea Bissau include working with Orphans, Women Empowerment Programs, Health/HIV programs, Teaching English, Summer Volunteer Programs, Street Children programs and more.
You can join our volunteering programs in Guinea Bissau, as an individual, as a group or even choose to volunteer with your family. Travel to and Explore Guinea Bissau with Africa's leading volunteer and travel organization – Go Volunteer Africa. Go Volunteer Africa allows you to give back to communities in Guinea Bissau while exploring the amazing diversity and rich cultural history of this country.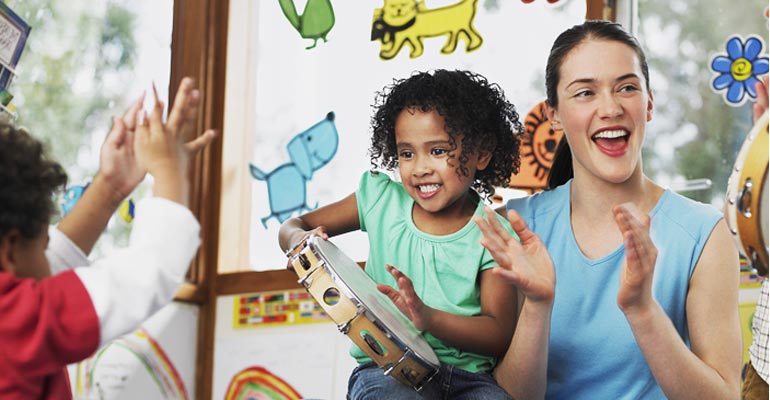 Whether you are interested in teaching, childcare, construction or medical volunteering, Go Volunteer Africa has volunteer work in Guinea Bissau that is suitable for you. This is a unique and a very rewarding volunteer experience in West Africa, ranging from helping local underprivileged communities to environmental conservation. Projects, provides an opportunity to explore the vibrant country of Guinea Bissau.
Go Volunteer Africa offers in-demand, challenging, and diverse community development volunteer opportunities in Guinea Bissau. It's a rewarding experience immersing yourself in a new culture and empowering communities by helping them achieve success.
You'll be working with marginalized and excluded people to make their lives better. It might be a rural community to improve on their healthcare, working with orphans to improve their standard of living, building a community school, or just participate in the community outreaches organized by our Coordinators or helping youth with their ventures. Whatever you do, your input will help to shape communities for the future and improve quality of life.
The volunteering placements are diverse and each brings a unique, exciting experience. When you choose to get involved in our volunteer work in Guinea you can help in so many ways beyond just giving aid.
No matter which volunteer project you chose in which to work on, you will have an important role to play and your efforts will be greatly appreciated. School children will benefit from the knowledge you impart, your conservation efforts will contribute towards protecting local wildlife, and you will be part of preserving some of the extraordinary ways of life in this country.