Education has been globally accepted as a fundamental right of all children, which should be available without restriction with respect to boundaries and discrimination's. Most international organizations including UNESCO and UNICEF have reiterated this time and time again. It is the responsibility of relevant governments to ensure the provision of quality education to all. However, in the current context of increasing incidences of natural disasters and armed conflicts, innocent children suffer the most and their universal right to education becomes increasingly jeopardized.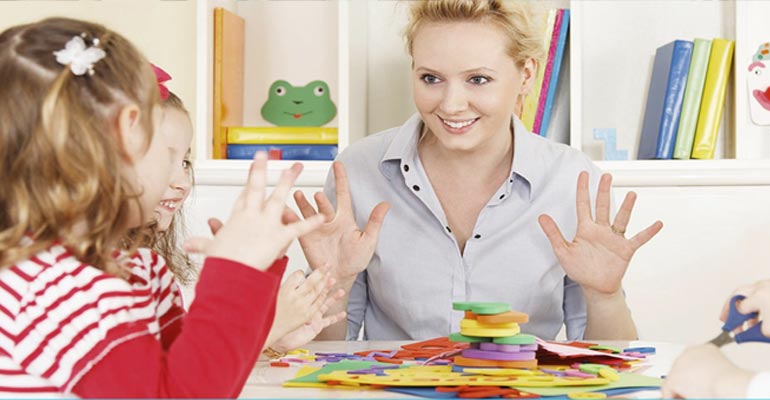 Education can be linked to crises in three main stages; that is, in the prevention of a crisis, during a crisis and in post crisis.
War as well as peace begins in the minds of people. That is the reason why UNESCO has taken over the mission of building peace in the minds of both men and women. Prevention is always better than cure. Hence, it is of the utmost importance that all countries try to inculcate the concept of peace and sustainability in the minds of their youth. As such, we commend the initiatives of UNESCO, especially those of MGIEP, in this regard. Learning to live together being one of the four pillars of education, we must put a greater emphasis on global citizenship education in order to promote sustainable peace by inculcating acceptance, tolerance, empathy and a culture of sustainable consumption in the minds of younger generations. These proactive measures will contribute towards the reduction of conflicts and wars. Natural disasters are on the rise mostly due to un-inhibited human activities and various malpractices. If we can instill ideas such as the sustainable utilization of non-renewable resources and the respect of nature in the minds of young children, then there will be a tendency towards a reduction in the number of natural disasters occurring. Our research and development also require more emphasis on the development of child-friendly teaching and learning materials using games and simulations to improve child and public awareness on these aforementioned issues.In the wake of any crisis, countries are left to deal with damaged infrastructure and heavily bruised minds. Mending damaged property or infrastructure is easier than mending bruised minds. It is necessary to handle these sensitive situations extremely carefully so that we can heal the wounds and scars that are left in the minds of children and young adults and to ensure the country's steady growth.